My name is Rev. Suzanne Benson. I am an interfaith minister, honoring all religions. I was ordained in New York in 1996 from the New Seminary, an Interfaith Seminary. Since then, I have officiated weddings large and small. I have officiated religious weddings, non-religious weddings, same sex weddings, elopements and vow renewals. I love my job and helping you make memories that last a lifetime. Aside from weddings, I also perform baby blessings and officiate funerals.
My goal is to customize your ceremony to fit your needs and speak to your hearts. My fees include a personal meeting either in person or by phone or email to get to know you. I take pride in creating a ceremony that speaks to you personally and reflects your story and your values. There are no hidden fees for unity candle ceremonies, sand ceremonies or other ceremonies and rituals.
I honor the love that you have found in one another and your decision to come together in marriage.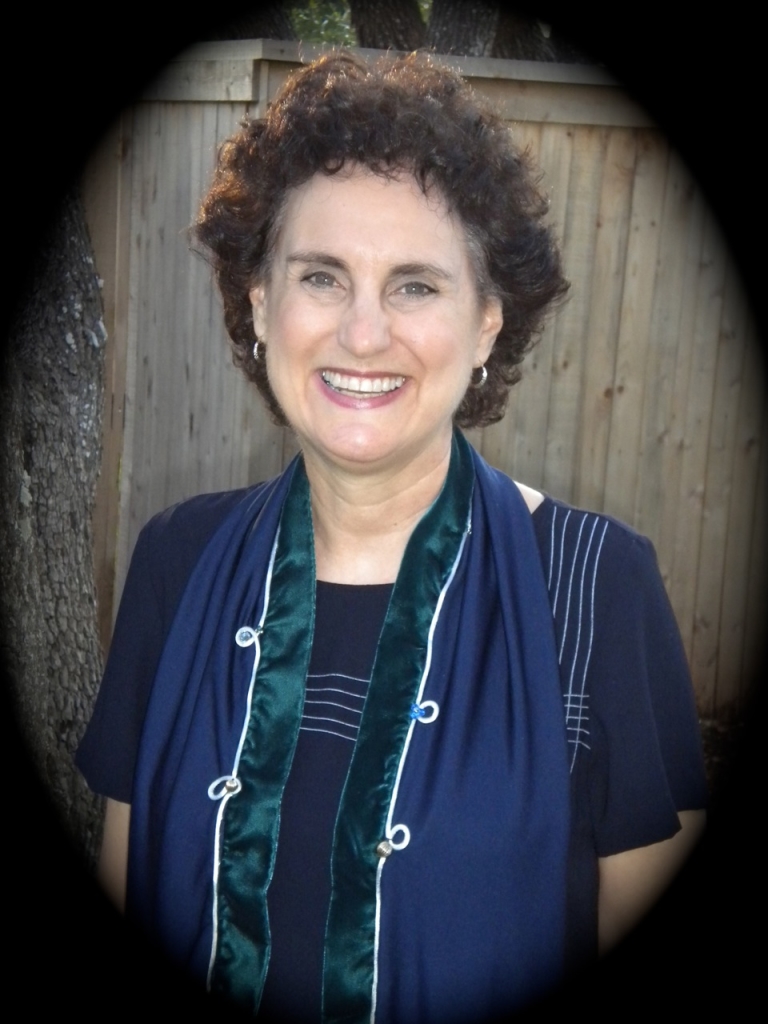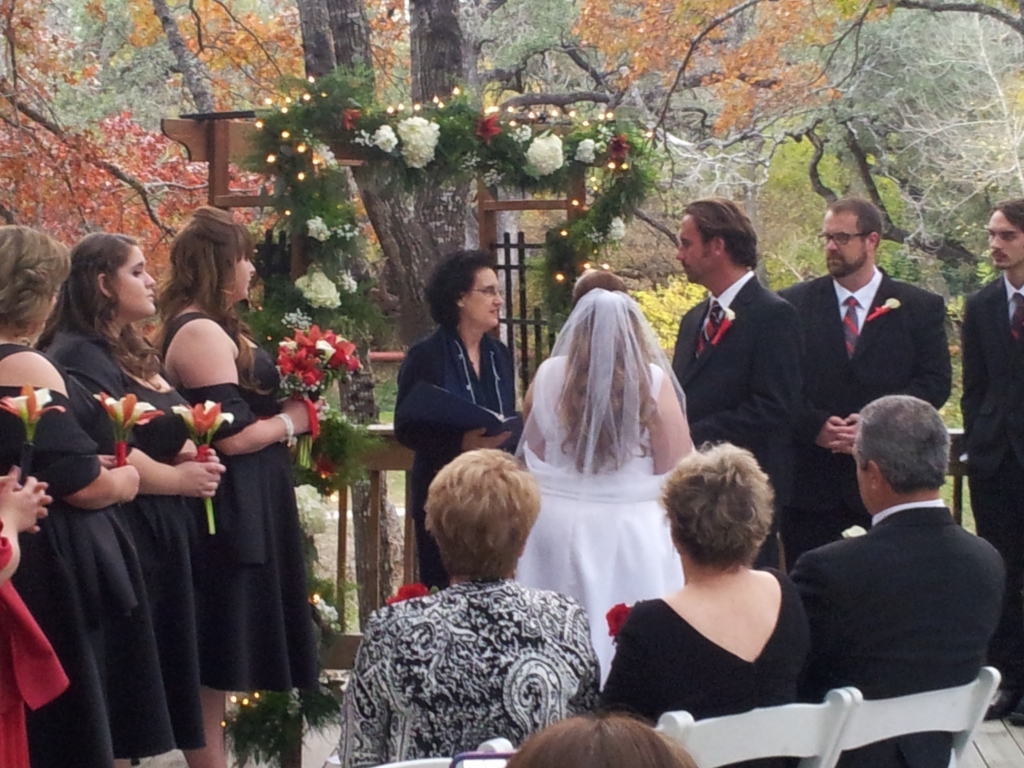 Personalized Ceremony
I most enjoy getting to know you, learning your story and creating a wedding ceremony that reflects your desires and speaks to your heart. Is there a ceremony that you want to include, a scripture or poem? Is this a vow renewal or a blending of families? I can personalize your ceremony to make it the special day that you have dreamed of.
Venue
Choose your venue. Home, hillside, park, church, or any wedding venue.
Military discount
I offer Military Discounts. Many times I get calls from those about to be transferred or deployed. A lovely ceremony can be performed in many public places with just the couple and one or two witnesses. My husband is a U.S. Marine veteran and I volunteer with veterans, so I am always happy to be of service as minister for these weddings.
Save the date
It is best to get your date locked in to secure availability. I have booked years in advance and occasionally at the last minute. However, don't wait to secure your officiant. Often a couple has the venue, photographer, caterer and others in place and forget the officiant until the last minute. The vows and ceremony are the most important aspect of your special day.